Rhinoplasty Surgeon in New York – Dr. Oleh Slupchynskyj
Serving Nose Surgery Patients in Manhattan & NYC
The aesthetically pleasing nose is one that fits your face with a nice shape and in the correct proportions. A short nose does not fit a long face. A big nose does not fit a petite face and a feminine nose does not fit a masculine face. The key is shape and proportions. Some of the most beautiful faces are those that have perfect symmetry and facial balance. At The Aesthetic Facial Surgery Center of New York, we try to improve the shape and size of your nose, so that it is in better balance with your face. Our experienced Rhinoplasty Surgeon, Dr. Oleh Slupchynskyj, provides professional care and superior results, and can help get you the nose you desire. If you are considering Nose Surgery, you can find useful information on this website.
Castle Connolly, the nation's most trusted source for identifying Top Doctors,
has selected Dr. Oleh Slupchynskyj as a Top Doctor for 2013 and 2014.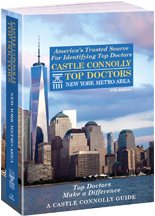 Dr. Oleh Slupchynskyj voted by medical professionals
as Top Doctor to New York Magazine's Best Doctors for
2013, 2014 and 2015.
Why Less is More: Not Your Mother's Facelift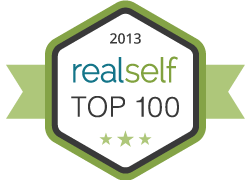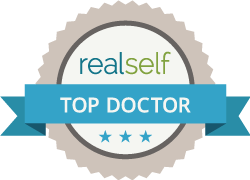 Dr. Oleh Slupchynskyj recognized as one of
America's Best Doctors by U.S. News and
World Report.